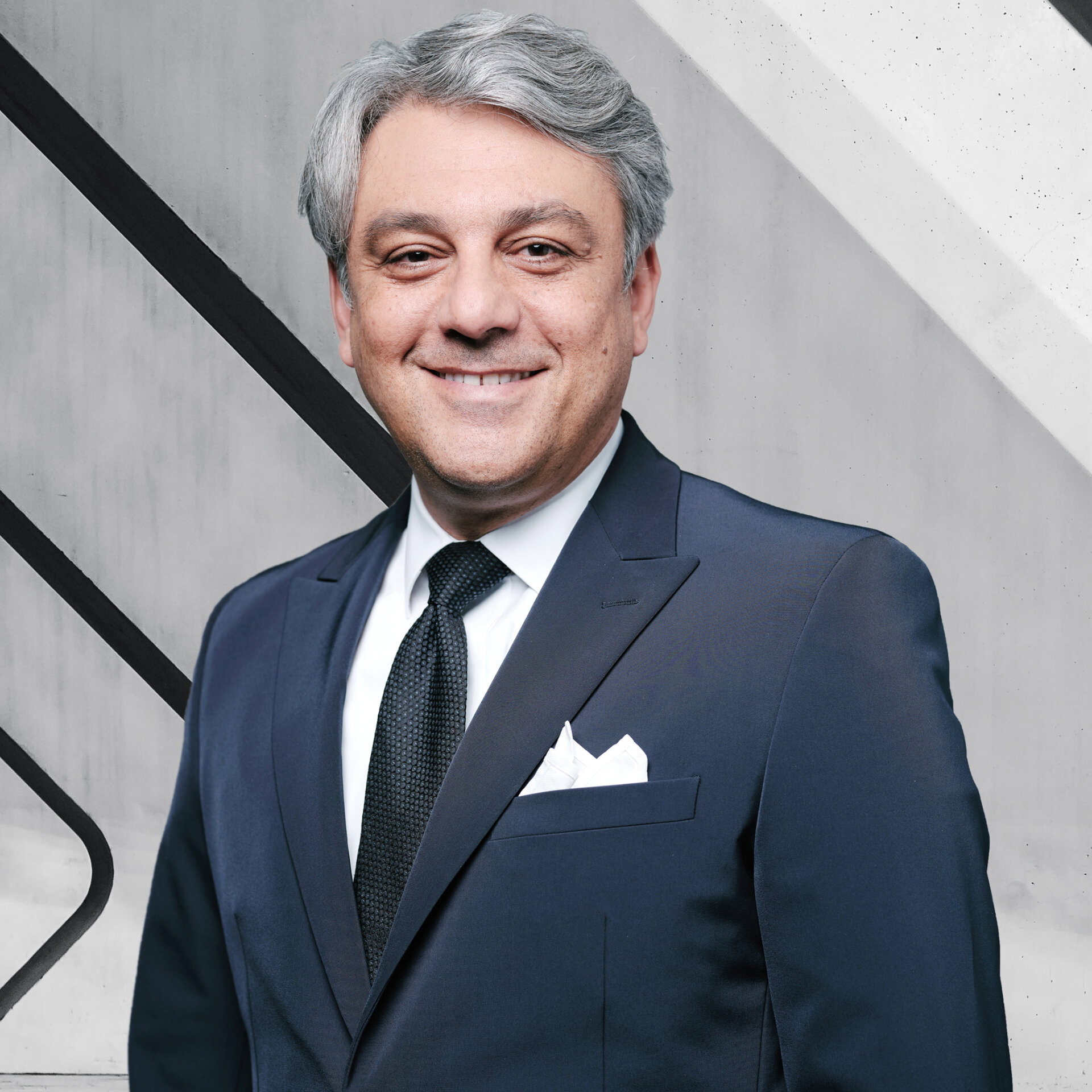 luca de meo
chief executive officer of Renault S.A., chairman of Renault s.a.s., CEO, Renault Brand
Luca de Meo first started out his career at Renault and is now CEO. During his many years experience working for major European companies, he acquired much sought-after experience in the automotive industry an...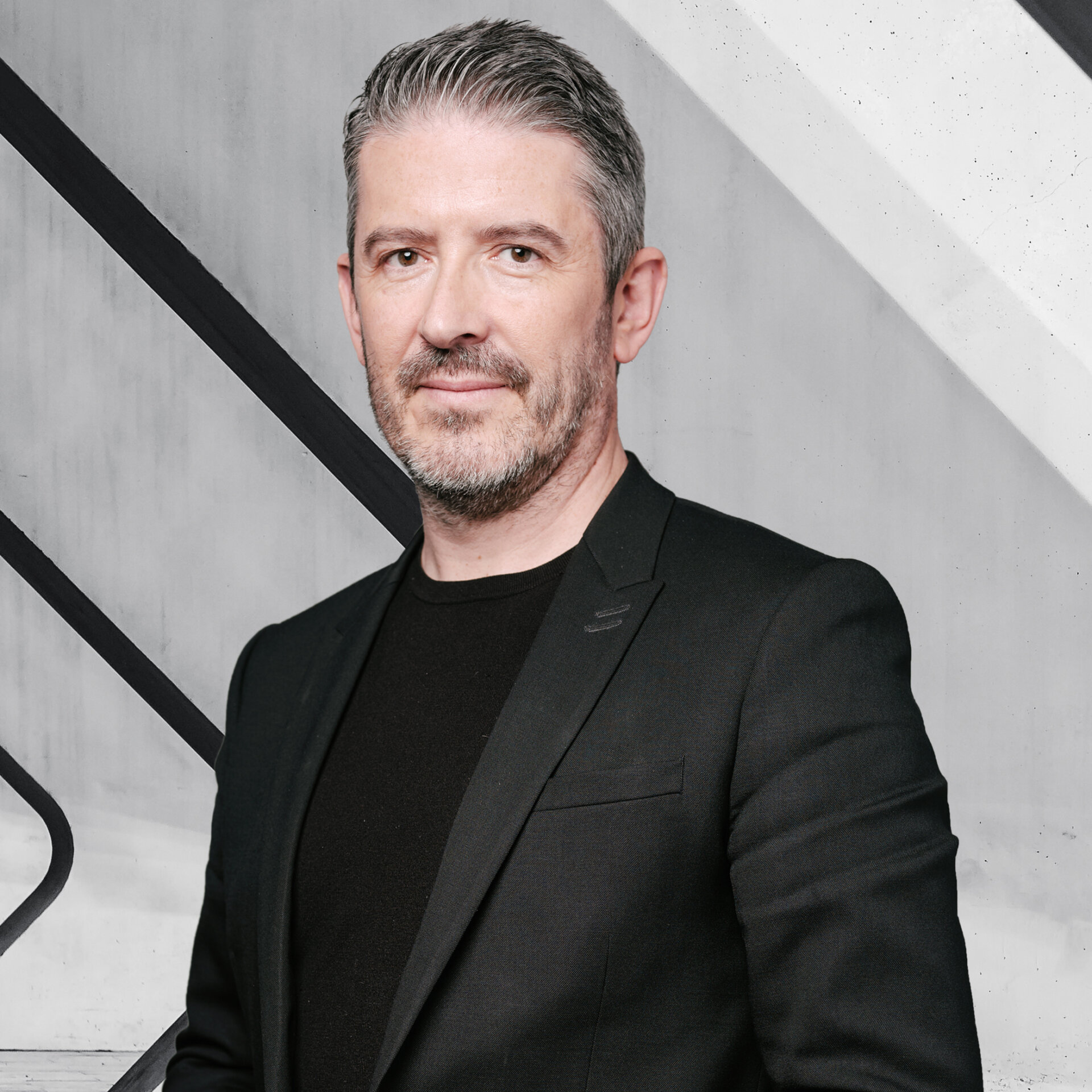 gilles vidal
vp, Renault brand, design
Gilles Vidal held a long career within Design at PSA. Starting out at Citroën, he then worked as head of Design at Peugeot. He joined Renault Group in 2020 as head of the Renault Design studio.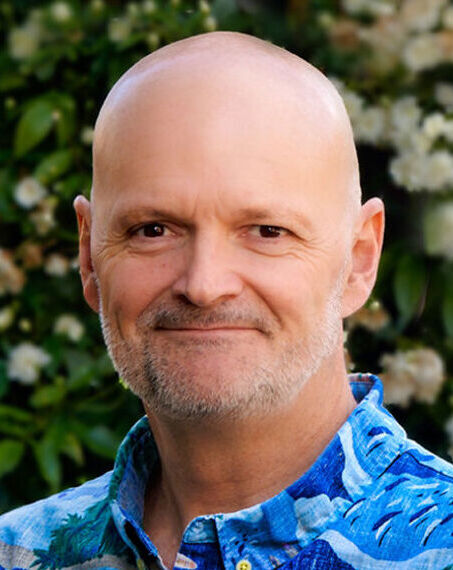 luc julia
chief scientific officer, Renault Group
Dr. Luc Julia is often tagged as being 'The Pope of Artificial Intelligence'. Rightly so! After founding a laboratory specialised in AI in 1998, he carried out much substantive work that stood as a...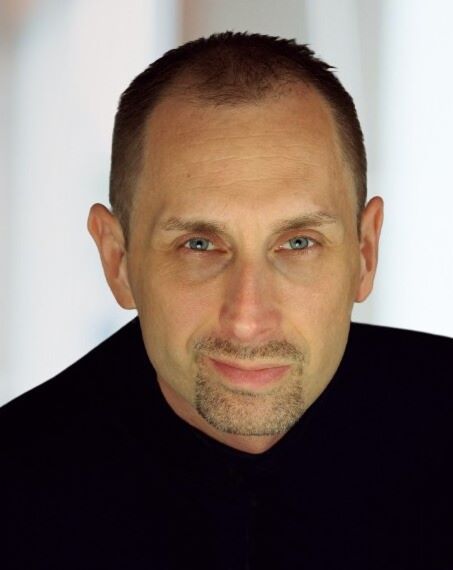 armin prommersberger
senior vice president, product management HARMAN Automotive
Armin Prommersberger is a technologist, entrepreneur, and opinion leader. He is also an expert in music production and reproduction for consumer electronics and automotive infotainment. Passionate about machin...